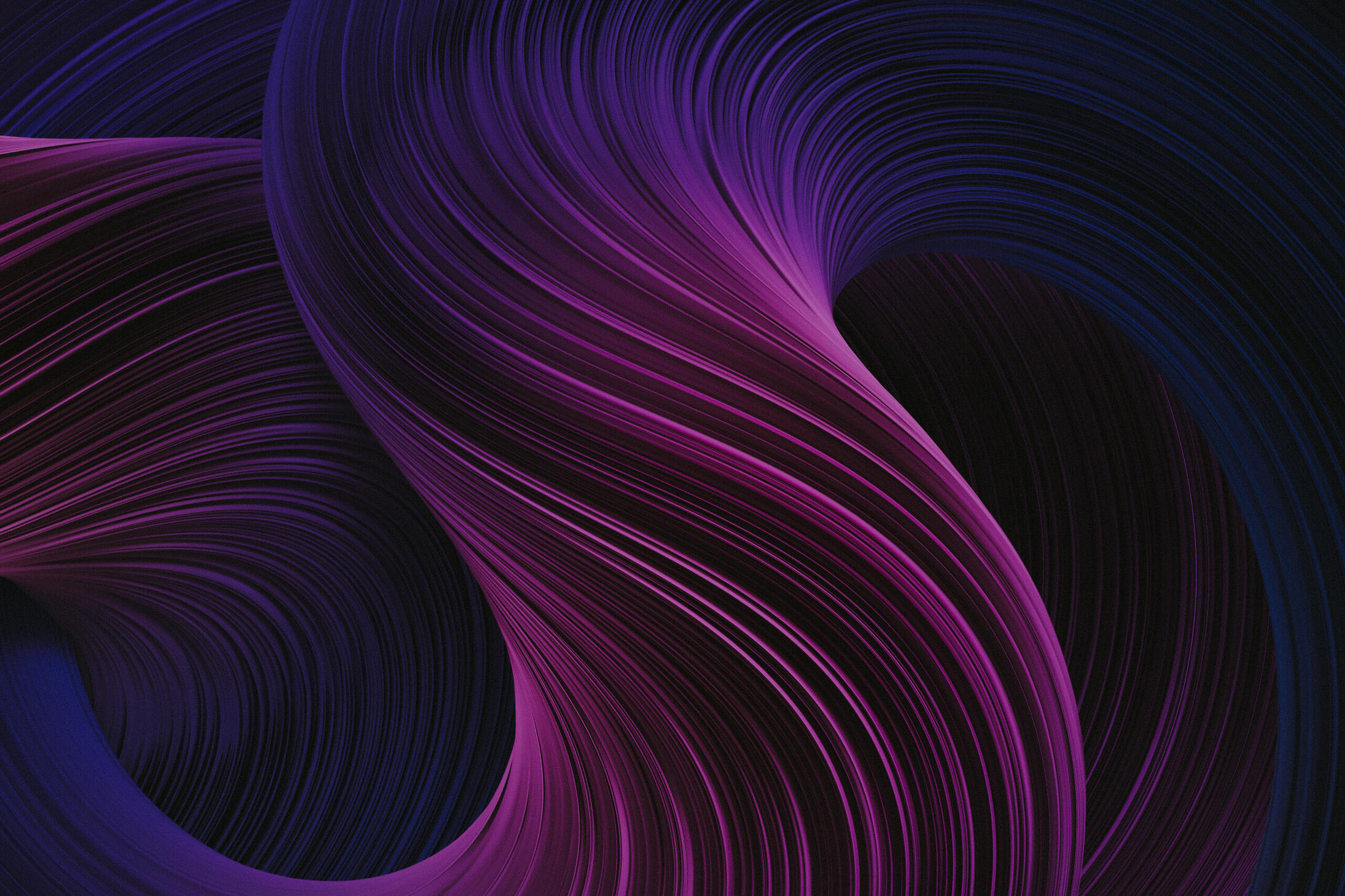 MANIFESTO
REVIVE TANTRA IS A DIGITAL SANCTUARY
1.
We aim to make a sacred realm accessible to all, dedicated to non dual Śaiva Tantra tradition.
A guiding light in a storm for generations to come so that every soul find solace and liberation.
2.
Because Śaiva Tantra holds the key to liberating beings from suffering, we act upon the desire to craft a new version of this narrative by bringing forth the brilliance of the past and infusing it with the innovations of the present.
3.
Let's dissolve barriers that separate researchers, students, practitioners.
May the fruits of our research and practice flourish in the shared garden of this digital sanctuary.
4.
Tantra is calling us; let's respond with an unequivocal YES from the depths of our being.
5 .
Let's rekindle the flame that will burn eternally bright in the heart of humanity.
REVIVE TANTRA
ॐ
---
I sign the manifesto